4 tags
3 tags
3 tags
Highest Devblog update in the world
Dean "Rocket" Hall during his Puja ceremony today, proceeded by a local lama. Flour is spread on each others faces, hopefully signifying the individual reaches old age.  Rocket is completing this devblog from Everest Base Camp during his attempt on the summit of Mt Everest. Devblog from Everest base camp! I'll start with a huge thank you to the DayZ development team who have...
3 tags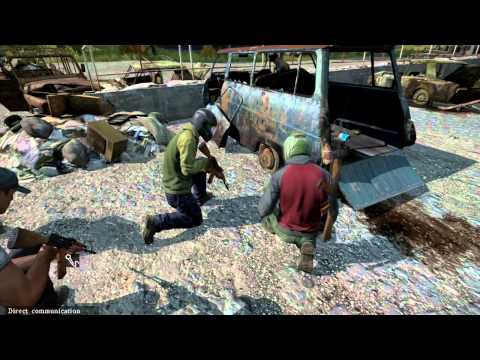 3 tags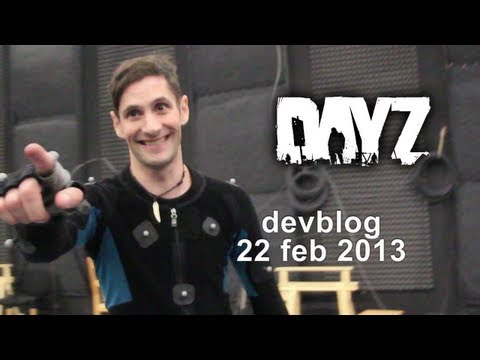 3 tags
3 tags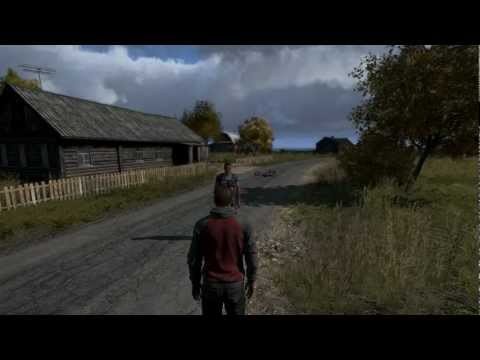 2 tags
2 tags
3 tags
Dev Report: November 2012
The current phase: Our development focus is 100% on core technology, the key architecture, and not on features (yet). A major stream developing assets also runs in parallel to the core development team. Due to the success of the development so far, and the interest in the project in general - we decided we want to do things properly. This means we have been very bold with our architectural...
2 tags
Whatever you say it is, it isn't
tl;dr DayZ standalone will be based on a client-server architecture (more like an MMO), not the current ArmA2 architecture. Full text This blog post doesn't contain any pictures, or videos, but I think it provides far more to be excited about. When I read many comments regarding the choice of engine, it can be very frustrating.  Up there with the endless debates of what is or is not...
3 tags
2 tags
The integration begins
It has been a long time since we announced the standalone project, and much has happened. In many ways, DayZ is an "accidental project", which brings about great opportunities for it but also with some real challenges. Most of the planning has to be done as it goes, with much of the project simply reacting to things that have happened. This is not a good way to start a development...
The end of the beginning
That's right, this is actually happening - DayZ will be developed as a standalone game, with me as project lead, by Bohemia Interactive. This is the fairy-tale outcome for a mod that many would have said impossible four months ago. Development and updates of the mod will continue in parallel with the development of the game, so anyone who is playing the mod now will be able to continue to...